Michigan Cannabis Licensing Expansion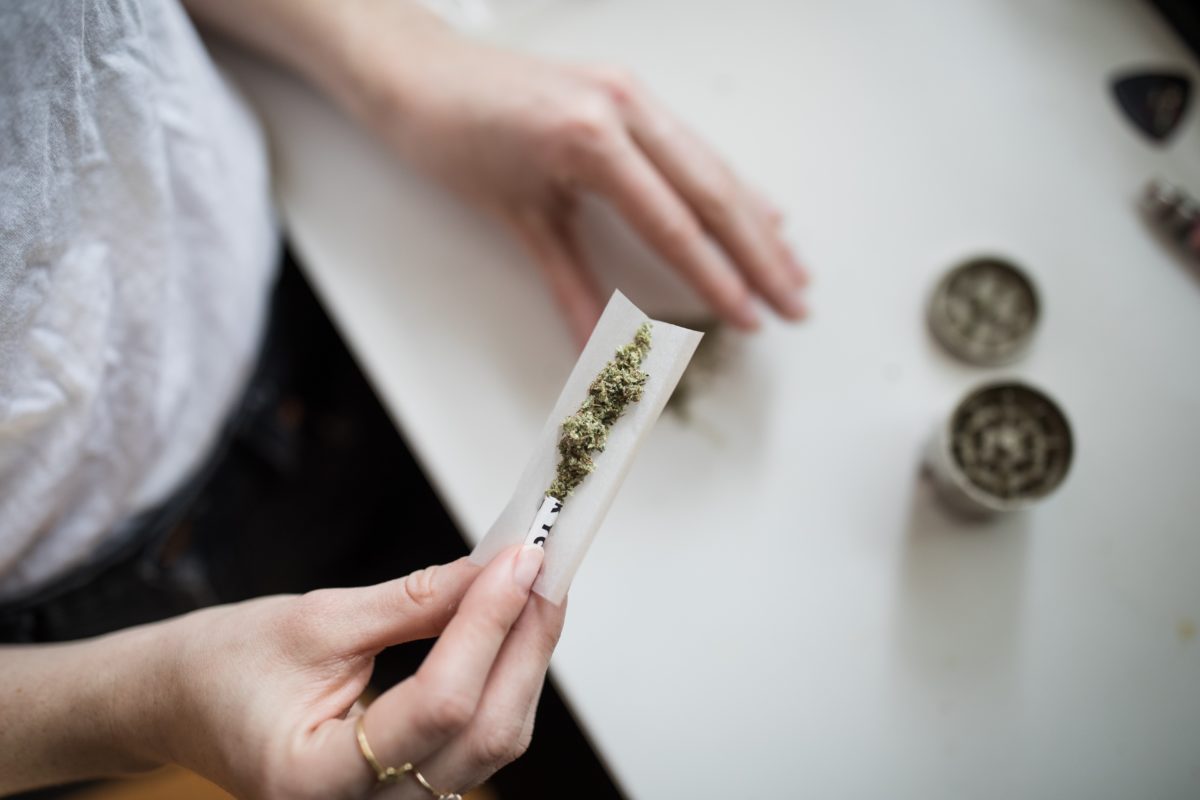 Although Michigan has been a recreationally and medically legal state since 2018 and 2008 respectively, the laws that govern the businesses are not static. Nearly two full years into recreational legalization, the medical side is under review and proposals are in play to ease one burdensome aspect of the industry that impact people with a weed license in Michigan. Currently, businesses and individuals seeking a recreational marijuana license in Michigan must also be a medical marijuana license holder. Now, Michigan's Department of Licensing and Regulatory Affairs is leaning toward allowing standalone recreational marijuana licenses beginning Nov. 1, per David Harns, interim director of communications for the agency. This decision is pending formalization.
The original intention of the requirement enacted in 2018 was to provide a competitive lead and way to recoup expenditures to those who assisted in developing Michigan's medical marijuana industry. Per legislation, medical marijuana operators were the only ones allowed to apply for a recreational license until November 2021. However, this legislation also provided the agency the opportunity to remove this clause after one year if need be to quell a rising black market, increase rural communities' access or to alleviate supply shortages.
Michigan Recreational Marijuana Growth
Supply is a growing concern as recreational marijuana in Michigan has an impressive growth track. In 2020, both recreational and medical sales have continued to develop, bringing in at least $281.2 million and $313.7 million respectively, according to data from Headset Insights Pulse. Recreational marijuana sales in the Wolverine State have skyrocketed 566% between January 2020 and August 2020, from $9.8 million to $65.5 million.
Although recreational sales are projected to continue growing, medical will carry on in its tapering pattern; as medical weed licenses in Michigan expire, renewal is not as common in states with a legal adult-use industry. As a reference, since January the medical marijuana market shrunk by 20,000 registered patients and 3,500 registered caregivers.
COVID can partially be blamed for the shift but time and similarity of product are real factors as well. Per Lisa Ratliff with Botanical Biologics, who received the city of Belding's first recreational marijuana-related license, medical marijuana patient numbers are dropping "not only because of COVID, but it's due to the fact that the same product, in essence, is available at adult-use recreational retail stores. Therefore, (customers) don't have to go to a physician, pay for the physical to re-do their paperwork (for medical marijuana) when they can just get the same product (by purchasing recreational marijuana)." Further, she noted "the plants are grown the same. Everything is the same except for the yellow tags and glue tags with the metric system from the state."
To meet high recreational demand, Michigan now allows medical marijuana to be transferred for recreational sale. Retailers can transfer 50% of any marijuana to recreational sale after it has been in inventory for 30 days. Similarly, medical marijuana processors and growers may transfer 50% of any harvested marijuana or finished products for recreational sale.
Updating Michigan Cannabis Restrictions
While attention to supply is a motivator for updating restrictions, there are further benefits to opening up recreational licenses. Rural access is in demand and apprehensions about dangerous products on the black market are a continuous concern. Agency executive director Andrew Brisbo has noted lowering the barriers of entry into recreational could aid the addressing of social equity issues.
Recently, Brisbo said, "I've impaneled a work group, legislators and business leaders from a minority perspective so that we can start to address some of that inequity and come up with ways, policy ideas to help us achieve a better representation of ownership within the cannabis space."
The potential benefits of this licensing expansion in Michigan also include small business prospects, as well as reduced prices and a wider selection for customers. According to monthly statistical reports in the state, the average retail cost of an ounce of marijuana has risen from $311.96 in January to $397.70 in June. Lowering licensing costs associated with a weed license in Michigan has a positive ripple effect.
The potential change in Michigan cannabis rules is not without opposition. Members of the Michigan Cannabis Manufacturers Association are particularly concerned, as this change could adversely affect their businesses. Steve Linder, director of the group, says the allowance to amend the legislation was not included in the set of permanent rules the Marijuana Regulatory Agency made effective this summer. Fairness is in question, as some members designed their business plans and investment strategies with a timeline mapped through November 2021.
Michigan Cannabis Conference
CannaCon is Michigan bound! The nation's leading business-to-business cannabis conference will be held in Detroit April 2-3. Attend alongside other cannabis industry professionals and learn about standard practices, new motions, cutting edge products, and competitive information related to cannabis and CBD. This trade show follows safety precautions in a large exhibition hall and for seminars delivered by industry experts. Get tickets today for the upcoming CannaCon Midwest show.