Compassionate Cannabis is Back in California, Finally.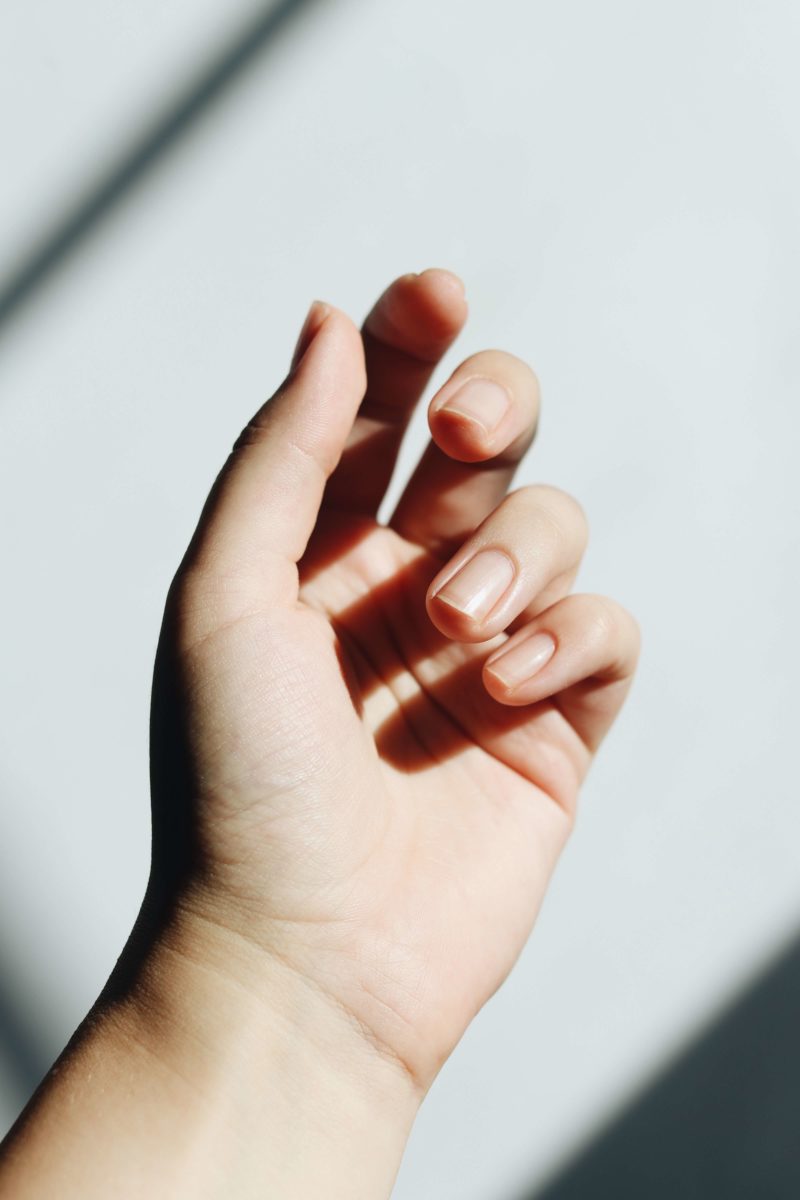 Compassionate care programs flourished for decades in the historically green state of California, but recreational use laws enacted in 2016 all but buried the long standing tradition. Thankfully activists and a few legislators rallied long enough to pass another version of compassionate care in California, Senate Bill 34, in late 2019. This post explores the origins and hurdles to compassionate act in California, as well as organizations and brands committed to keeping compassionate cannabis in California. 
History of Compassionate Cannabis in California Through People and Propositions
While there's an army of activists who fought for what we now know as compassionate care, two names are often first to be mentioned. Brownie Marie and Dennis Peron. 
Brownie Mary: 
Marie Rathbun, popularly known as Brownie Mary, was a cannabis rights activist. As a hospital volunteer at San Francisco General Hospital, she became known for baking and distributing cannabis brownies to AIDS patients during the end stages of their lives. Legend has it that Brownie Mary was kicked out of Catholic school for hitting a nun back when she was a teen. Famous for her silvery permed hair and various sweater vests, Brownie Mary was a rebel.
Denis Peron:
After losing his partner to AIDS in 1990, a man named Dennis Peron became laser focused on legalizing medicinal cannabis for those suffering with terminal illness like his lover. In fact, it was during his partner, Jonathan's, eulogy that the first proposition to do just that was discussed. After such a loss, Peron decided to dedicate his life to the "thousands of Jonathan's out there suffering", as he shared with film makers Eddie Funxta and Judah of Tru Reelz Productions back in 2010. 
Prop 215
While Mr. Peron's first proposition didn't gain enough traction, California Proposition 215 surely did. Said to be the beginning of the end of the War on Drugs, Prop 215, or the original compassionate care act of California, allowed the purchase and consumption of medicinal marijuana for those suffering from HIV/AIDS, cancer and other terminal illnesses. As the first statewide medicinal cannabis initiative in the country, Prop 215, or the Compassionate Use Act of 1996, was a welcome reprieve for patients in California.
Until one day everything changed. Where dispensaries and patient organizations could legally dispense cannabis to patients with a valid mmj rec for years, tax free, a new proposition to legalize adult use cannabis would temporarily close the doors to compassionate care. 
Prop 64 Closes the Door to Compassionate Act of California Cannabis
Many Calornians celebrated the legalization of adult-use, or recreational cannabis when it passed in 2016. At the same time, those in the world of compassion shuddered. It was as if overnight, many Californians had access to regulated cannabis, except those who had come to need it the most: the patients. 
While it was written that "Prop 64 does not alter the Compassionate Use Act (Prop 215) or the Medical Marijuana Regulation and Safety Act (MMRSA)", Prop 64 actually eliminated compassionate care by taxing donations just like sales, which added a $1,000 state tax to every pound of cannabis donated to legal patients. It was no longer financially possible for many businesses to sustain compassionate care partnerships so many stopped operating. 
SB-34 Reopens the Door
In March of 2020 activists and caregivers were given a second chance at compassionate care with the passing of SB-34, or State Senate Bill 34. Newly re-enacted compassion legislation allowed many patient organizations to operate again by offering complaint ways for brands to donate again.
Groups, Organizations, & Brands Facilitating SB-34 Compliant Donations 
For nearly every community, there is likely a compassionate care program that serves their demographic. Keep in mind that all SB-34 complaint compassion programs require the patient to have a doctor's recommendation.  
1. Sweetleaf Collective 
Sweetleaf Collective is an exclusively donation based charity organization that's been serving California patients since 1996. Sweetleaf was there when the now infamous Proposition 215 was passed, allowing them to provide medicinal cannabis to patients living with life-threatening conditions in the Greater San Francisco Bay Area. Sweetleaf is one of the founding compassionate care programs in the United States and a leading voice in the movement.
2. This is Jane Project
Catering to women and non-binary trauma survivors, this non-profit began as a photo activism campaign and blossomed into a survivor-centered organization providing various programming including: art therapy, virtual Healing Happy Hours, as well as a newly launch compassionate care partnership program, Survivors Without Access. To be included in This is Jane Project's patient registry, check out their compassion page. 
3. Weed for Warriors Project
Despite it being widely known that cannabis helps a variety of ailments, especially PTSD and chronic pain, there has been little to no support from the Department of Veterans Affairs for our service members. That's where organizations like Weed for Warriors Project come in! Founded in 2014 and based in Sacramento, WFW is a social justice lifestyle brand supporting holistic rehabilitation for veterans through community-based projects, proactive care advocacy, cannabis education and compassion.  
4. Jetty Shelter Project 
Beginning in 2014 and produced by Jetty Extracts, Jetty Shelter Project started with one simple mission: get cannabis products to cancer patients. Period. Since beginning their compassion program, the Shelter Project has provided medicine to over one-thousand Californians. Post Prop-64, the team at the Shelter Project has re-launch SB-34 compliant programs to serve their patients. For more information see their compassion page. 
5. Eaze Compassion
Recently launching a "Highly Compassionate Delivery" service, Eaze is now working directly with a network of compassionate care organizations and brands to help carry out the intent of Senator Scott Wiener's SB 34. Utilizing Eaze's statewide network of brands and delivery drivers, Eaze Compassion partners with leading compassion organizations many of whom are listed above.
6. Green Wings Compassion 
Another patient-centered and volunteer-run non-profit is Green Wings Compassion. Green Wings offers no-cost, low-cost and sliding scale compassion services and is committed to educating California compassion patients about available compassion programs. According to their website, Green Wings is currently developing an SB-34 compliant mobile application that will "provide the State of California a unique verification code each time a California Cannabis Compliant Business donates cannabis to a Verified Medical Cannabis Patient".
At CannaCon, we educate people about things like the compassionate act for California cannabis and so many other issues. As the leading cannabis conference, we can help you network, get leads, find education and more. Attend a show!