Massachusetts Lawmakers Reach Marijuana Law Deal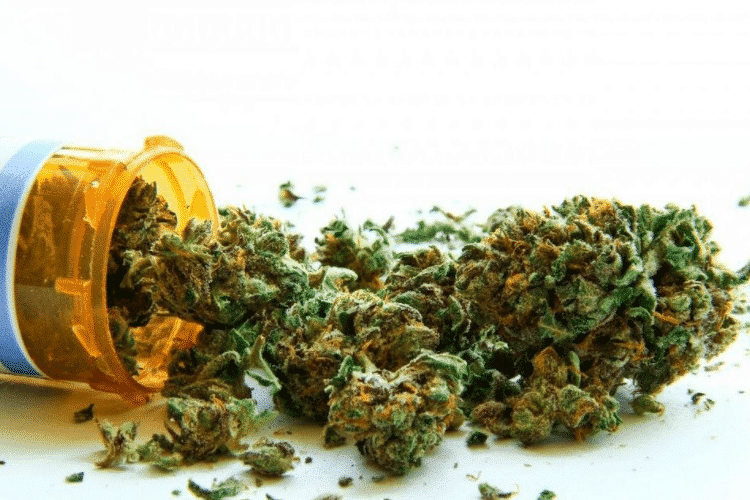 BOSTON (AP) — An agreement between House and Senate negotiators on changes to the state's voter-approved marijuana law will allow for a tax of up to 20 percent on retail pot sales.
Highlights of the deal were released Monday by the office of Sen. Patricia Jehlen, co-chair of a conference committee that spent several weeks trying to resolve differences between the two chambers.
The compromise language mostly splits the difference between a House proposal to raise the total tax on marijuana to 28 percent, and the Senate version of the bill which called for keeping the tax at a maximum of 12 percent.
Lawmakers also compromised on the dispute over local control of pot shops. In cities and towns where voters backed the November ballot question, a referendum would be required to ban or restrict retail marijuana stores.
---
To stay abreast of the latest industry trends and news from the East Coast to the West, be sure to BOOKMARK our blog site. CannaCon is dedicated to creating and strengthening lifelong partnerships within the emerging cannabis industry. It is our mission to provide a global venue for Cannabis Businesses, entrepreneurs, Investors, and community partners to showcase industry products, people and innovations; to cultivate business values within the cannabis industry through education and responsible community involvement.