FRIDAY
MARCH 31, 2023 | 10AM - 5PM

SATURDAY
APRIL 1, 2023 | 10AM - 5PM
Join the Ranks Moving the Cannabis Industry Forward
Following Oklahoma's legalization of medical cannabis, the business of legal cannabis is now in full swing in Oklahoma. CannaCon will provide an interactive gathering of like-minded professionals uniting leading pioneers and entrepreneurs with investors and experts discussing the latest industry developments. Access the next generation of cannabis technology and consumer products while discovering what trends influence the future marketplace of 2023—and beyond.
CannaCon is dedicated to creating and strengthening lifelong partnerships within the emerging cannabis industry. It is our mission to provide a global venue for cannabis businesses, entrepreneurs, investors, and community partners to showcase industry products, experts, and innovations; and to cultivate business values within the cannabis industry through education and responsible community involvement.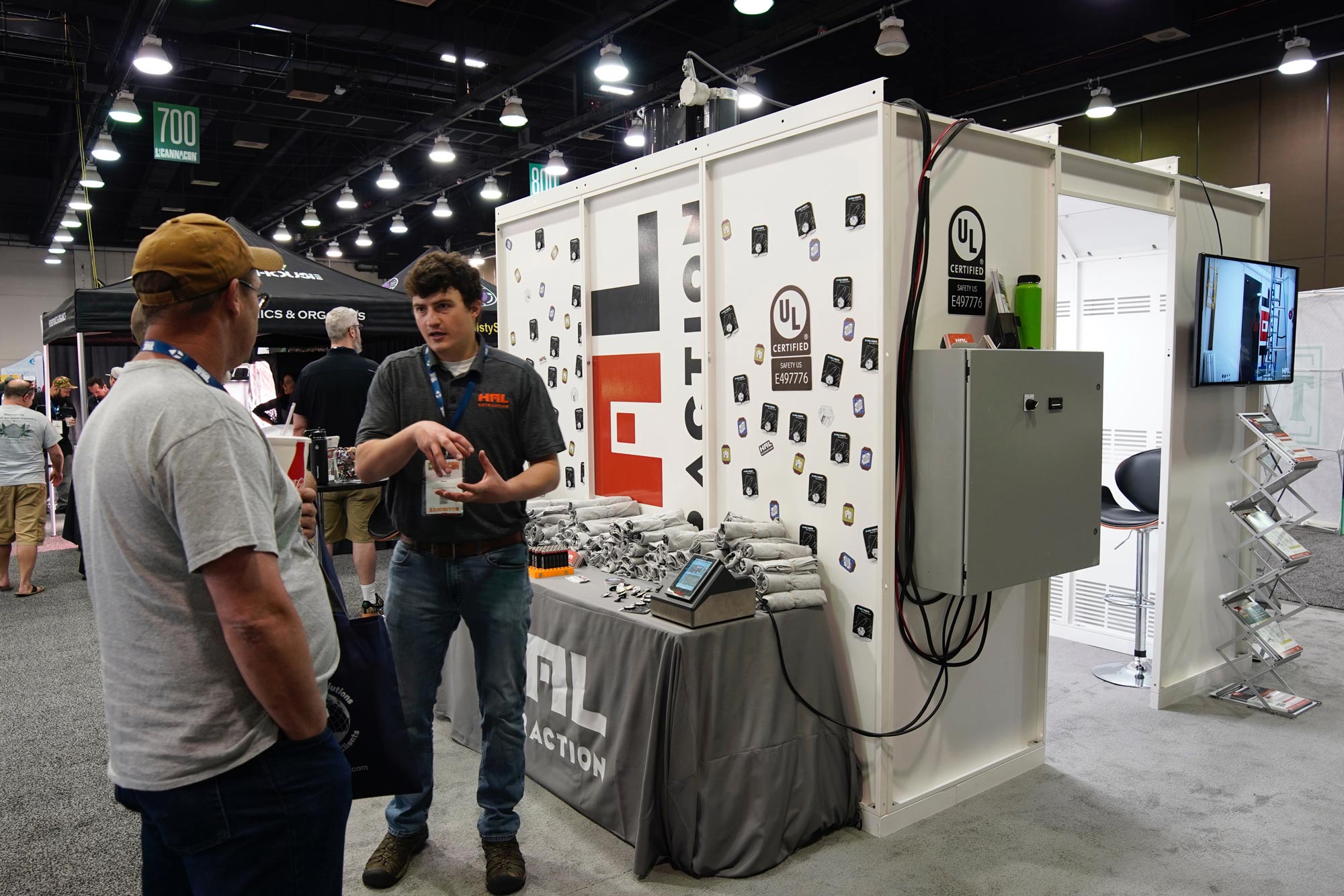 Beware of outside solicitors.
There are a number of non-authorized groups who are targeting exhibitors with phony offers for hotel rooms, attendee and exhibitor lists, and travel offers. Please be aware that CannaCon does not sell private information and any company offering this information for a fee is a scam. For hotel room blocks please visit our accommodations page.
You may get emails from Fernexpo.com, CannaCon.org, and Expopass.com. These should be valid emails from us and our show partners. If you are questioning any calls or emails you receive feel free to reach out to [email protected]